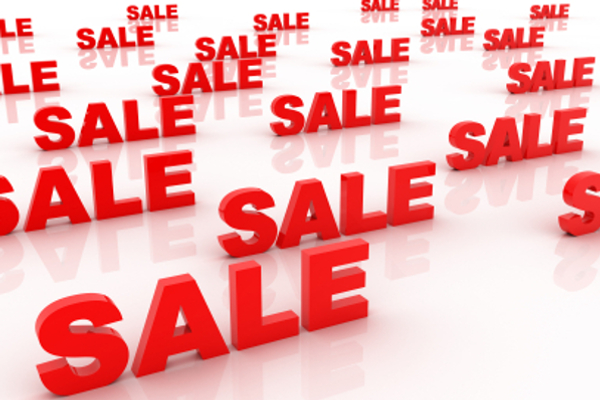 11.SALE signs on my favorite shops.
12.Having a warm shower after a very long day.
13. Having a hilarious moment with myself :p
14.Dancing my ass off & enjoying time with my friends at parties.
15.Drinking COLD water after craving it so bad.
16.The Joy of Getting into a plane.
17.The feeling of racing a car who tries speeding and I end up winning :D *great feeling*
18. Random kids smiling back at you *-*
19.Sleeeeeeping on my amazingly comfortable bed.
20.Getting along really well with someone I barley know!