100 Things: Part One
One of my goals this year
was to identify
100 things that bring me happiness or make me smile
.
I'm
starting this today and will update with 10 things each week for the next 10 weeks. I'll try to remember every single thing that draws a smile on my face! Hope you enjoy (:
1.Spending time with my friends<3
2.Good hair days
3.Eating a lot of Chocolate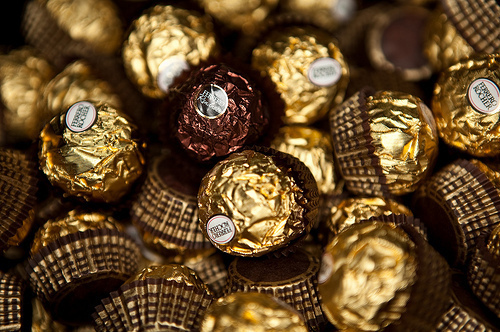 4.When people compliment what I'm wearing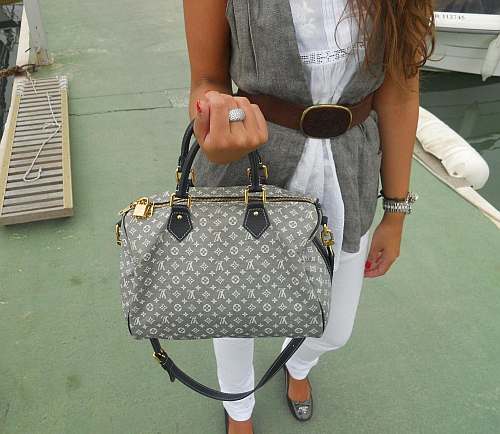 5.When I capture photogenic photos of myself , SNAP SNAP SNAP never stops.
6.Listening to my all-time favorite songs on FM.
7.Those days when everything seems so HILARIOUS.
8.Having a pile of un-read magazines
9.Finding every solution I need on google:
10.Having neat nailpolish