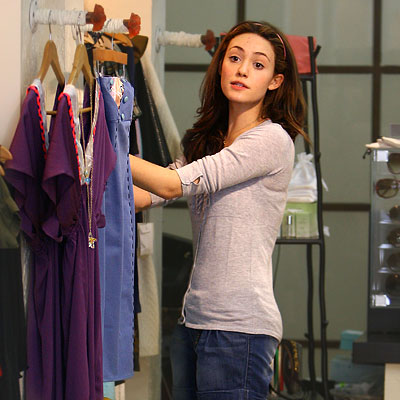 1.
Make a List
of all the things you need, to stay focused on a specific item and not end up buying things you didn't need at the first place.
2.
Wear the Right Stuff
Wear clothes and shoes that are easy to get on and off
& put on a little makeup to be more satisfied with how you look while changing and trying on new clothes!
3.
Shop Alone.
Friends are fun for a second opinion, but the best way to concentrate on what you're looking for (and to save time!) is to go solo. In the end, you're the one who will wear what you're buying.(SO TRUE)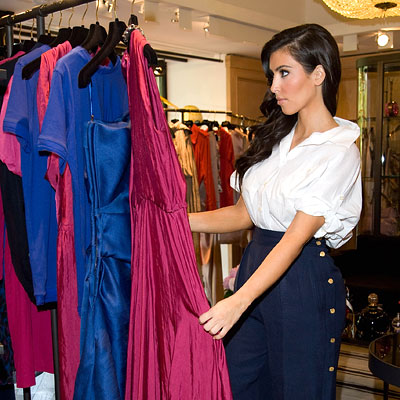 4.
Go Off the Rack
:
How a piece looks on the rack can be deceiving. If something on the hanger intrigues you in the slightest, take a chance and try it on.
Take your time trying things on: Look in a three-way mirror, walk, bend, stretch and sit down to see how the garment will wear
6.
Avoid Rush Hour
Dodge the crowds by shopping during early morning or as soon as the shops start opening their doors. You'll feel calmer
and
have a better selection to choose from.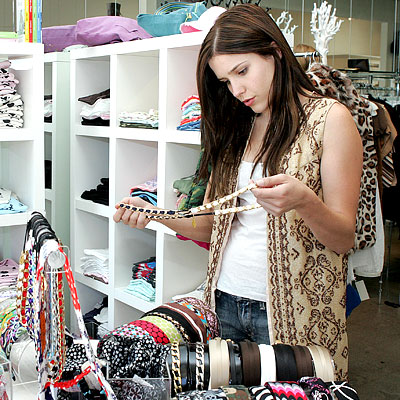 7
.
Shop for Your Everyday Reality
Your dream life might involve dresses and 3-inch heels, but if your day-to-day is spent in pants and flats then that's what you should buy.
8.
Accessorize on the Spot
Try on a dress with or without stockings; with a thin belt and a thick one; slip on a heel, then flats. Do not be embarrassed to ask salespeople to help you get whatever you need.
Trust your sense of touch. You'll never wear an itchy or uncomfortable garment, no matter how cute it is.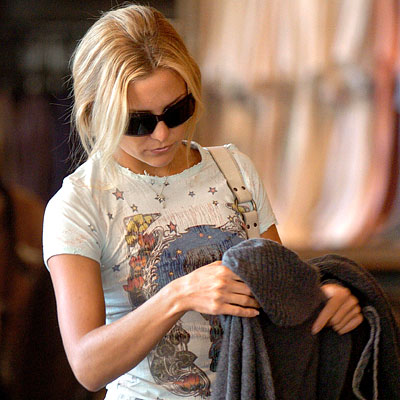 10.
Wear the Right Bra
to make the outfits you try on look perfect.
For the best fit, keep in mind that feet swell up to 20 percent during the day (as well as after long walks and runs). Walk around the store to gauge the size. And like Mom always said, make sure you can move your toes (even in pointy styles).
Most importantly, ask yourself, "Would I buy this if it wasn't on sale?" If the answer is no, move on. It's not a bargain if you won't wear it.