Once I hear the word GAGA, i know there has to be something weird or out of control.
Lady gaga enters the opening of her workshop at barney's wearing a custom made chanel gown.
Let's leave you with the pictures! & Not to forget the WEIRDEST things that were in stock @ her workshop.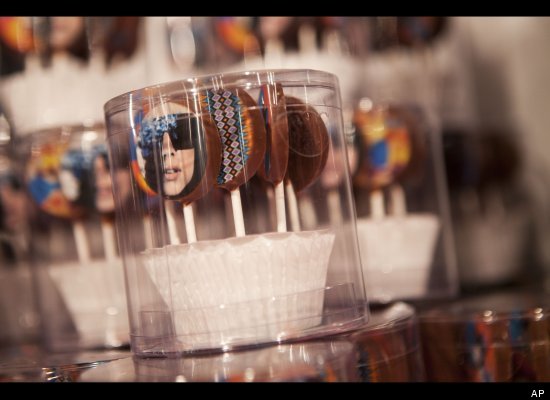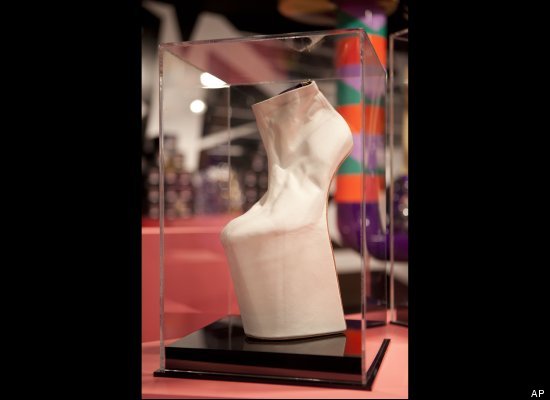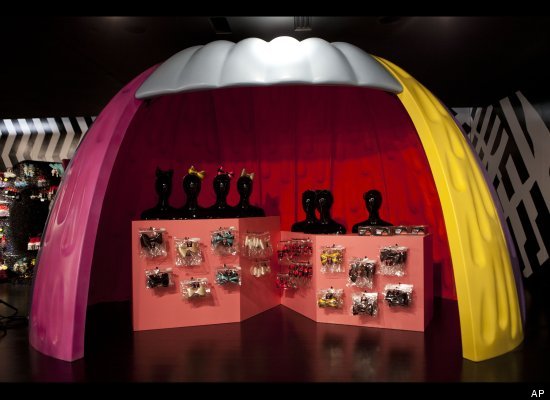 FYI: This isn't a pair of boots.Chocolate Gaga Shoe Cookie.
$95. I'd rather starve myself to death than spend this for a COOKIE?
(Fake lashes) Really gaga? REALLY?
Gold Press-On Nails.
If only you could see through them. I can easily rip one of the linger's lace and stick it on my shades, and there I go? Not to forget that her workshop is really expensive for useless junk that aren't even worth a penny.
Swarovski Tea Cup
Price:
$695. I think i'll drink my tea from the pot,Thank you very much.