Last year,it was all about the rocking the neon , bright colors.
This spring of 2012 , it's all about the brighter turns lighter in a pale, fresh, and feminine palette.
think
lavender
,
mint green,
candy pink
, saturated coral, and
sky blue
— and all of the styling possibilities that come with it.
Candy shades seem to be a lovely direction and we love the idea of wearing two shades together and making a full blown impact – I'm sure it will put a smile on anyone's face if you look as sweet as a candy cane.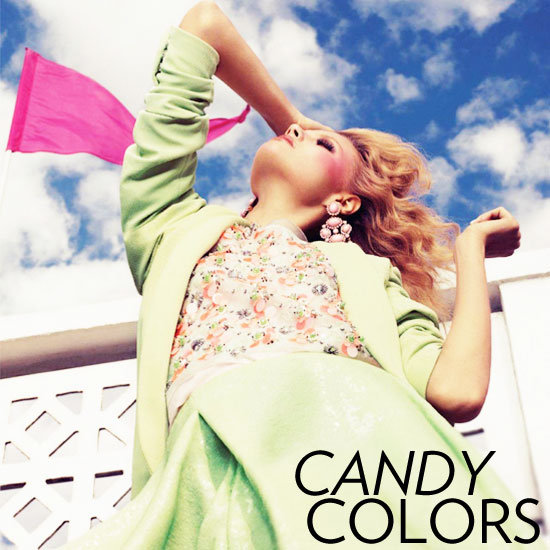 ''
Furla Candy satchel
Miu Miu handbag
Tory Burch
Charlotte Olympia
Dolce and Gabbana Fall 2012/2013